Trentino - Alpe Cermis weather forecasts
You will find the snow bulletin and the weather forecast for the coming days in Trentino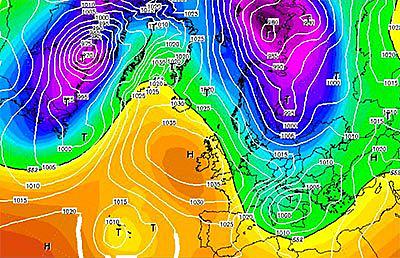 The weather is one of the most important factors helping us decide whether to spend a day skiing or choosing another destination. Here you will find a direct link to find out the weather forecast and the snow bulletin for the same day and for the next few days.
…Alpe Cermis is a mountain of snow in a sea of sun!
Date
Forecast
Period
Probability of precipitation
Snow level
(m asl)
Lowest
temperature
Highest
temperature
Wind
Direction
Wind
Speed
Today
Afternoon
average
1800 mt.
-3°C
3°C
N
light
28/09
high
1800 mt.
2°C
3°C
N
light
29/09
very low
mt.
-2°C
6°C
Brezza
light
30/09
very low
mt.
2°C
9°C
Brezza
light
01/10
low
mt.
4°C
9°C
Brezza
light
02/10
very low
2500 mt.
8°C
9°C
Brezza
light
Weather info and forecast by Meteotrentino.