Lifts closed, good bye!
Thanks to have spent your holidays in Alpe Cermis!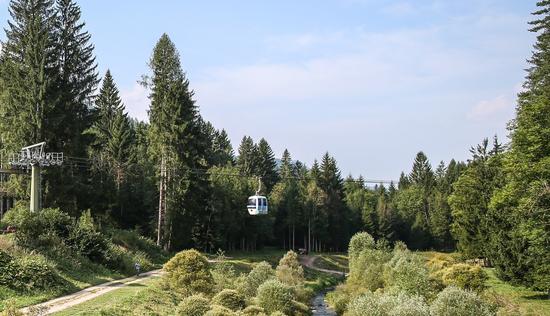 The summer season is over, now we will start the new setup for the Ski opening 2021/2022. The opening of the winter season is planned for Saturday, November 27, 2021.
Enjoy well-prepared slopes, breathtaking panorama and good food.
Feel safe in a wide-open space!