Happy Ending Party
Bye bye summer!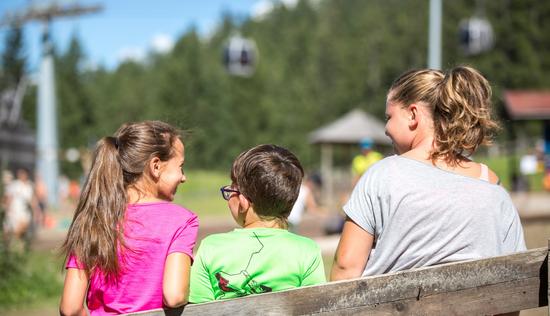 What a wonderful Summer season we spent together! We are waiting for you at the Happy Ending Party to celebrate the end of summer.
>Lifts: € 5 (free up to 8 years)
>Live music
> Fun for kids with soap bubbles (Doss dei Laresi)
> Good times at the Huts | Lo Chalet, Rifugio Paion, Baita Tonda
We are waiting for you!